---
older projects listed below
---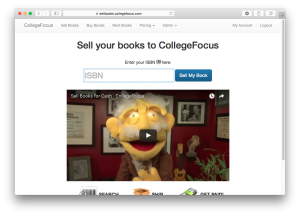 CollegeFocus wanted a book-buyback website, and this was very quickly put together with a combination of copy/paste from previous projects, the help of Composer, and a good helping of custom programming as needed. The result is a very fast site with clean code that I'm very happy with.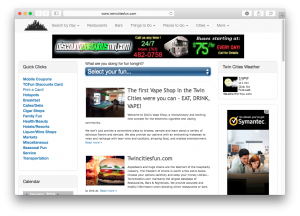 TwinCitiesFun.com wasn't mobile friendly. Twitter Bootstrap fixed that, and now it's happier.
The client was told that the current site "could not" be upgraded to a responsive design. Obviously, that was not the case.
Aegis Clearance has all kinds of modern technology behind it:
API integrations with Drug Screen & Background Check providers
SCORM frontend for training content
eReference system with cheat-detection
e-Signature system with virtual signatures and PDF archives
Best practices for password management, network security, and data storage
100% responsive design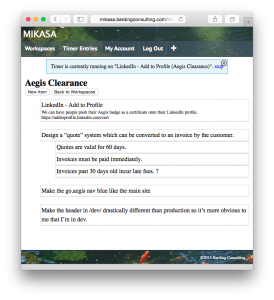 I created my own project management and time tracking system. It has drag-and-drop re-ordering capabilities and an easy interface for starting/stopping timers on both name projects as well as ad-hoc items. All timers are then visible on a reporting page for later invoicing.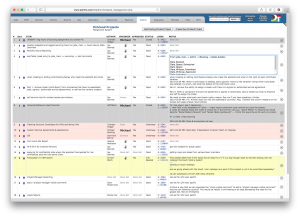 The Kirkland Project Management system is a fast an efficient way for a manager to add, remove, assign, and re-prioritize quickly-changing projects. Engineers can quickly see which projects are available, which they're already working on, and the status of the team. Information can be updated without refreshing by simply clicking where edits need to be made.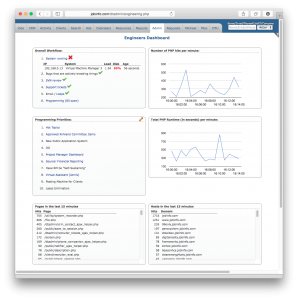 The Engineering Dashboard gathers data from both internal and external systems to present a unified look at the entire organization's technical status. If any servers are having difficulties, they're top priority. Next up are automated bug reports of anything that has caused PHP to complain. Peer reviews are kept up to date and support tickets are kept under control. Correspondence with an internal communications system is next up and after all the basics are handled, it's on to various priorities of programming tasks.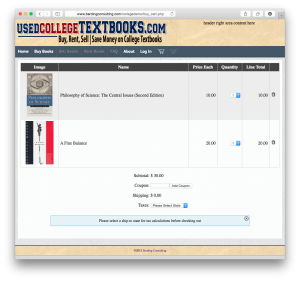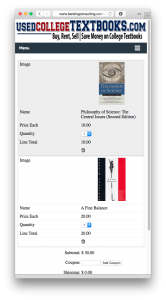 Responsive design is where everything is headed these days. Here a traditional shopping cart on the desktop (left) works just as well on the mobile version (right) so the user gets the same great experience and the programmer only has one interface (with multiple CSS media tags) to create.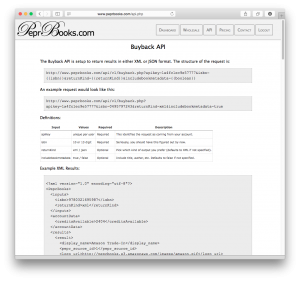 REST-based API systems is how most websites communicate with each other. Here an example of a REST-based system's documentation shows how the API works and what the programmer can do with it. Results can be returned in XML or JSON flavoring and other options can be specified via URL parameters.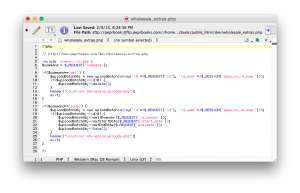 Here's a simple example of a command-based controller. Really easy for a future programmer to come in and figure out what's going on.